D.S Emulsion
Regulating treatment
This lotion is ideally formulated to reduce irritation, skin flakes, facial (sides of nose, eyebrows, hairline) and body redness. Thanks to a specific dual regulating action, this skincare restructures and soothes sensations of discomfort and tightness, while moisturizing the skin.
Diminishes skin flakes
Agent that causes flaking and irritation: a yeast that proliferates. By regulating the proliferation of this yeast, flaking is prevented and the skin's condition improves.
Soothes irritation
For the first time in dermo-cosmetics, patented TLR2-Regul technology specifically targets irritation triggered by micro-organisms.
Cleanses and purifies
The skin is purified, thanks to deep-cleansing active ingredients.
Overall Rating
★ ★ ★ ★ ★
Number of reviews
2
Results
95%
significant decrease in flaking along the hairline after one month of product application.
Study carried out under dermatological control on 28 volunteers. Clinical scores.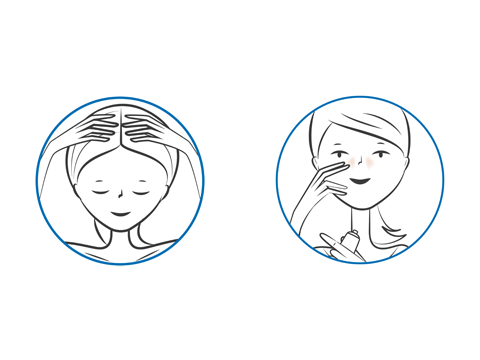 Advice
Apply 1 to 2 times a day after cleansing skin with D.S. Cleansing Gel. Avoid contact with the eyes.
Uriage Thermal Water
TLR2-Regul Complex
Piroctone Olamine
Glycerin
Shea butter
Hypoallergenic
Non-comedogenic
Fragrance-free
Reviews
submitted 02
Boris
Blazevic
After 35 years of searching and fight with dry skin and redness I found solution for my skin that really works. My problem is solved 100%, Thank you.
Rory
Walsh
October 07, 2015
★ ★ ★ ★ ★
After two days, soreness gone. Great cream