CICACTIVE
Repair hydrocolloid gel
This hydrocolloid gel helps to repair damaged skins and has an instant soothing effect.
Regenerates the epidermis
Thanks to a high concentration in skin repair active ingredients, it helps regenerate epidermal skin damaged by physical treatments or external aggressions.
Overall Rating
★ ★ ★ ★ ☆
Number of reviews
3
Results
10%
Uriage Thermal Water with soothing action.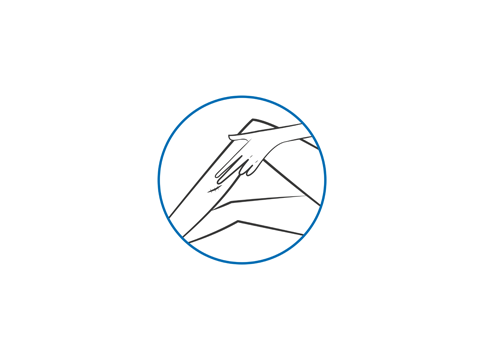 Advice
Apply to clean skin twice a day until the skin surface is completely healed.
Uriage Thermal Water
Sodium Alginate
D-Panthenol
Comfrey Extract
Hydroxyprolisilane
Hypoallergenic
Fragrance-free
Reviews
submitted 03
Hossein
Mosaferian
Ì recommend cicactive cream after microneedling for my patients and it works very goog for heeling and repairing damaged skin
Dr. Mosaferian
Nivedita
Anand
My doctor used to apply this gel after my derma roller. I use it evry night and instantly i feel hydrated.
Caroline
Goonan McGlynn
December 17, 2015
★ ★ ★ ★ ★
Amazing gel, I'm using it on an old facial scar on my son, which still gets red at times, this has reduced the redness.