TRIPLE-ACTION DEODORANT
Regulating deodorant
(Skincare for sensitive skin, Skincare for combination skin, Skincare for dry skin, Skincare for normal to dry skin)
Ideal for

Body

Size

30ml no gas Spray bottle
Overall Rating
This freshly and delicately fragranced deodorant lastingly regulates perspiration and effectively fights against odor. Déodorant Triple-Action offers long-lasting freshness and cleanliness.
Regulates perspiration
Aluminium chlorohydrate regulates perspiration.
Prevents body odor
A complex of antibacterial and anti-enzyme active ingredients effectively fights against odors.
Soothes sensitive skins
Enriched with Uriage Thermal Water and soothing active ingredients, the sensitive underarm area is softened and soothed.
Results
effectiveness. The deodorant's delicate scent remains throughout the day.
Active ingredients
Uriage Thermal Water
Aluminium chlorhydrate
Complex of antibacterial and anti-enzyme active ingredients
Bisabolol
Hypoallergenic
Gas-free
Alcohol-free
Advice
1 to 2 sprays per underarm.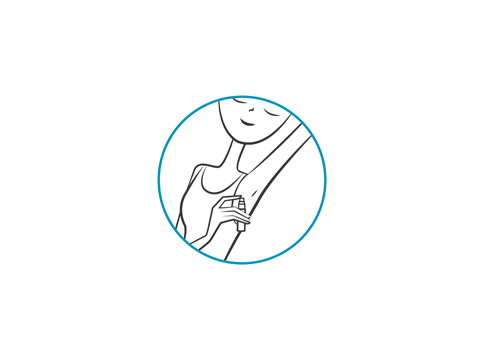 Reviews submitted
:
3
I started using on my palm and its very effictive
Just started using this product. So far I am very satisfied with the results and I am going to purchase more.
Fantastic product ! Top effective, super gentle, easy, travel size. Unfortunately not easy to find in Italy.
Write a review