CU-ZN+ Anti-Irritation Cream
Repair and Soothing Emulsion
(Skincare for sensitive skin, Skincare for combination skin, Skincare for dry skin, Skincare for very dry skin , Skincare for normal to dry skin)
Ideal for

Face, Body

Size

40ml Tube
Overall Rating
This soothing, purifying and repairing emulsion is specially formulated for treating dry, irritated skin prone to secondary infections.
Soothes
Patented TLR2-Regul technology and Uriage Thermal Water soothe sensations of discomfort triggered by micro-organisms.
Purifies
Copper and zinc gluconate limit bacterial proliferation.
Repairs
Thanks to its oleo mineral bandage, the cream rapidly repairs and protects skin.
Results
significant decrease in the intensity of nappy area irritation after 5 days of application.
Study conducted under pediatric control.
Active ingredients
Uriage Thermal Water
Patented TLR2-Regul Complex
Copper and Zinc Gluconates
Oleo mineral bandage
Hypoallergenic
Non-comedogenic
Fragrance-free
Advice
Apply to skin previously cleansed with CU-ZN+ gel nettoyant. Avoid contact with the eyes.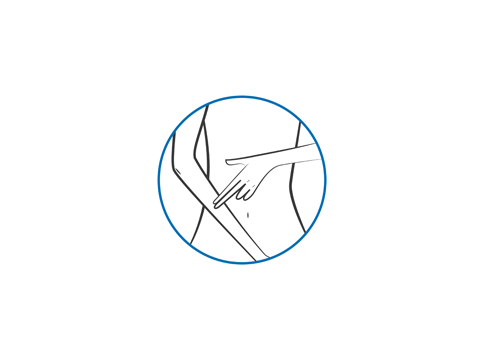 Reviews submitted
:
2
I recommend this product to people with seborrheic dermatitis because not all moisturizers will control it but instead irritate the skin even more. Ive been using this product for a year now and it has helped a lot with controlling my seborrheic dermatitis and is also great for normal dry skin.
My skin is very sun damaged and prone to irritation but I have found cu-zn to be so soothing and rapid in repairing the blemishes. I know used as a base cream before using make up as recommended by my pharmacist many thanks for a fantastic product I wish I had years ago.
Write a review